Our Blog is designed to keep you up to date with developments of Spanish law and news.
You will also find some of our Top Tips for different areas of law to give you some key advice when requiring legal services in Spain. If you cannot find what you are looking for or would like to discuss a matter further, please contact us.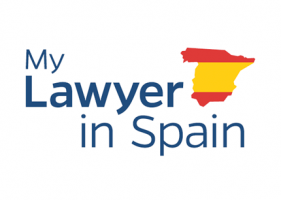 MLS is really excited to welcome two new additions to our team in the Marbella office – Jonathan Broadstock and Katya Shew!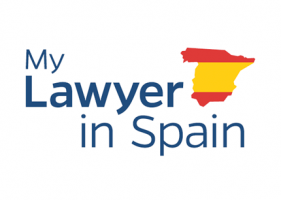 The firm is therefore pleased to announce that we are now developing our website in French. We can now offer some of our services via online bookings for French clients to provide quality legal service to international and domestic clients.