At My Lawyer in Spain we enjoy working with charitable associations and foundations and helping in our community and supporting others.
Here is a list of some of the events the staff at My Lawyer in Spain have been involved in:
Alex Radford. December 2013 – Running Malaga Marathon for the local food bank Bancosol Alimentos.
Alex Radford. April 2013 – Running the London Marathon for the Child Brain Injury Trust.
Attending and supporting Queen's Jubillee Party with the Royal British Legion.
Working with the Foundation for the English Cemetery in Malaga.
Joint Remembrance Parade held with the Spanish Legion.
Photos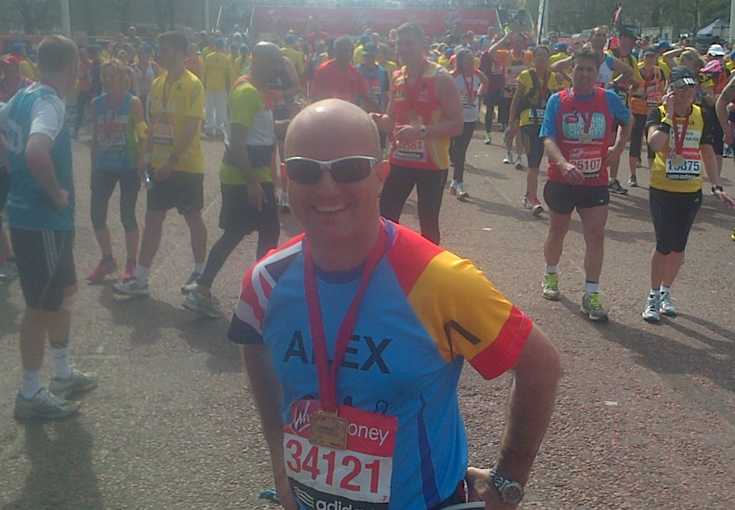 Alex at the finish line of the London Marathon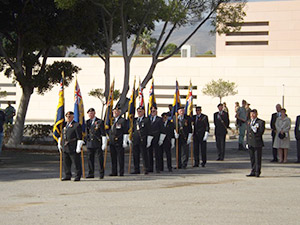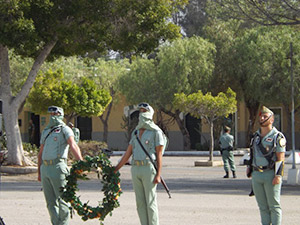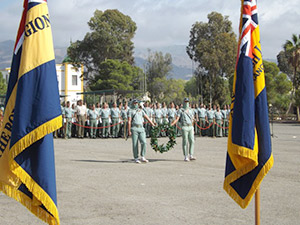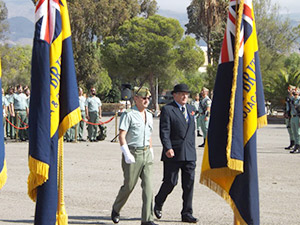 Joint Remembrance Parade held with the Spanish Legion