Our Blog is designed to keep you up to date with developments of Spanish law and news.
You will also find some of our Top Tips for different areas of law to give you some key advice when requiring legal services in Spain. If you cannot find what you are looking for or would like to discuss a matter further, please contact us.
Open letter from the British Ambassador, Hugh Elliott, to British residents in Spain on 31 October 2019. "The three month extension removes the immediate threat of no deal and provides an opportunity for the deal – which protects citizens' rights – to be ratified."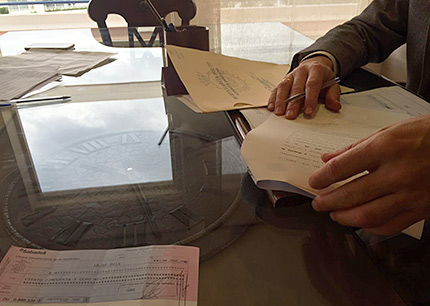 At My Lawyer in Spain, we're here to help you manage any legal issues you may encounter while living abroad. That's why we're hosting free legal clinics this month, offering up useful law advice for expats living in Spain.