Our Blog is designed to keep you up to date with developments of Spanish law and news.
You will also find some of our Top Tips for different areas of law to give you some key advice when requiring legal services in Spain. If you cannot find what you are looking for or would like to discuss a matter further, please contact us.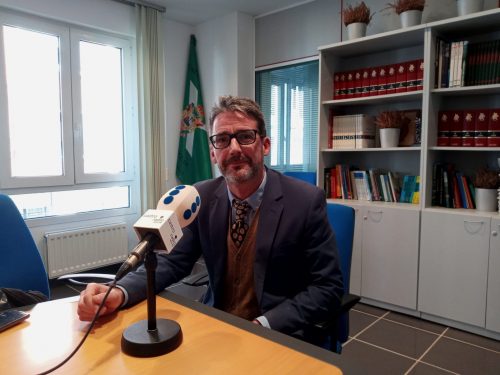 On 6 February, Eoin McGirr talked to Castro Punto Radio about the consequences of United Kingdom leaving the European Union, both for Spanish citizens residing there and for British citizens who live in Spain.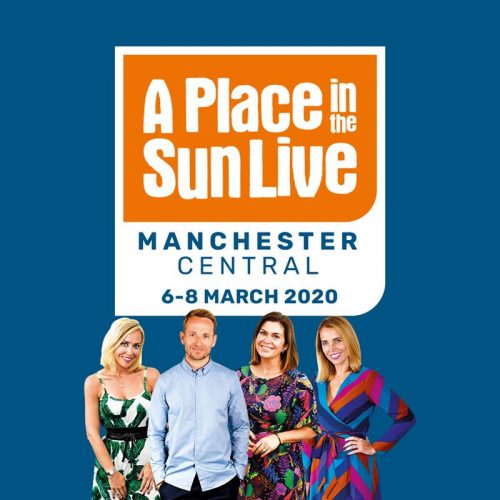 Alex and Isabel are again heading to A Place in the Sun in March for TWO exhibitions
Manchester from 6 – 8 March at Manchester Central and Dublin from 21 – 22 March at The RDS in Serpentine Hall (Hall 3)
A Place in the Sun Live is the official exhibition of the Channel 4 TV show and the largest overseas property exhibition in Europe – the perfect place to help guide you through the buying process and find your ideal property in Spain.
Hear Alex Radford provide advice in the seminars taking place each day in THE HUB

ABOUT A PLACE IN THE SUN LIVE PROPERTY SHOWCASE: MANCHESTER
A Place in the Sun Live's first exhibition in Manchester took place way back in 2008.
Over 20,000 visitors have benefited from this introduction to a world of overseas properties, insight and experience, brought to Manchester for three days only.
Some of our visitors are at the beginning of their purchasing journey with others looking at specific properties and locations that suit their budget and lifestyle and already know what they want but need help to make their dream come true. The Manchester exhibition caters for buyers at all points of their journey.
Alex and Isabel will be there to chat about your move to Spain.
ABOUT A PLACE IN THE SUN LIVE PROPERTY SHOWCASE: DUBLIN

A Place in the Sun Live Property Showcase is a boutique overseas property event with 30 exhibitors flying in to present the latest property for sale in the most popular second homes destinations. Our wide-ranging seminar programme features popular A Place in the Sun TV Presenter Jasmine Harman as well as experts to help advise on the buying process in various countries.
You will have the opportunity to meet Jasmine and attend any of the seminars throughout the event to learn about buying an overseas property in Spain.
Come along and quiz us about buying and owning property in a particular location.
We look forward to seeing you at the RDS in Dublin on 21st – 22nd March 2020!
Don't forget to drop by our stand to talk to Alex and Isabel for free advice about your move to Spain. Check out the resource guide for buying property in Spain too via The Place in the Sun website