Our Blog is designed to keep you up to date with developments of Spanish law and news.
You will also find some of our Top Tips for different areas of law to give you some key advice when requiring legal services in Spain. If you cannot find what you are looking for or would like to discuss a matter further, please contact us.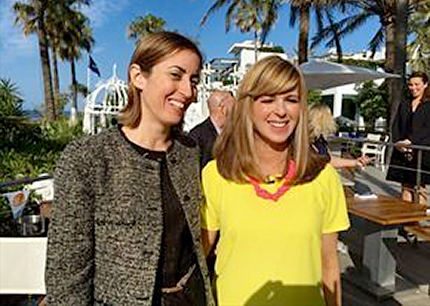 Today, our very own Spanish Abogado Isabel Perez-Blanco was part of a group discussion on the EU Referendum on whether Britain should remain as part of the European Union. The forum aired on ITV's Good Morning Britain, as 20 Spanish nationals and British expats voiced their opinions on the 'Brexit'.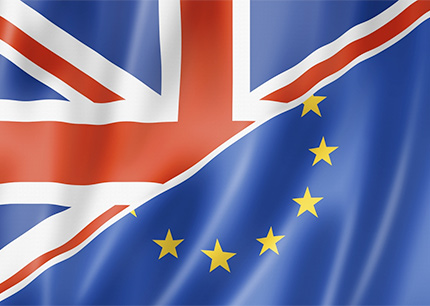 Alex Radford, English Solicitor, Abogado and Partner with My Lawyer in Spain, and a resident in Spain for more than 25 years gives us his view on what impact a vote to leave the EU would have on Expats living in Spain and Brits who own Spanish property.