Our Blog is designed to keep you up to date with developments of Spanish law and news.
You will also find some of our Top Tips for different areas of law to give you some key advice when requiring legal services in Spain. If you cannot find what you are looking for or would like to discuss a matter further, please contact us.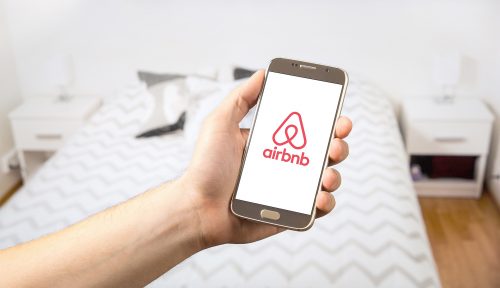 Buying a Spanish property with the intent to rent it out? Beware of rules passed by the Community of owners.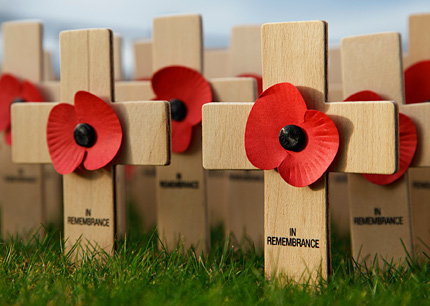 Our very own Alex Radford will be taking part in the Remembrance Day Service and Act of Remembrance at St Georges Church in Malaga. The event will take place at 11.00, on 13 November, 2016.