Our Blog is designed to keep you up to date with developments of Spanish law and news.
You will also find some of our Top Tips for different areas of law to give you some key advice when requiring legal services in Spain. If you cannot find what you are looking for or would like to discuss a matter further, please contact us.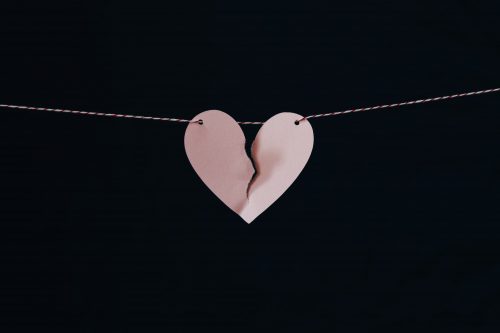 Divorce and finance can be difficult matters, more so when dependant children are involved but do not despair, the Spanish legal system is sympathetic and fair if approached in the right way.